As the summertime approaches, students don't want to think about school, and as a result, want to take a rest from tutoring. This can be a quiet time for tutors who rely on tutoring as a main source of income. It is for this reason we have put together a few things tutors can do over the summer holidays to keep themselves busy and maybe earn an extra few pounds as well.
What to do? What to do?
Depending on your situation you may be secure enough to go seven weeks without earning any money. If this is you then lucky you! We will start by looking at things tutors can do to earn some much-needed cash over the summer holidays. Then some things to help make their life easier when the schools return in August.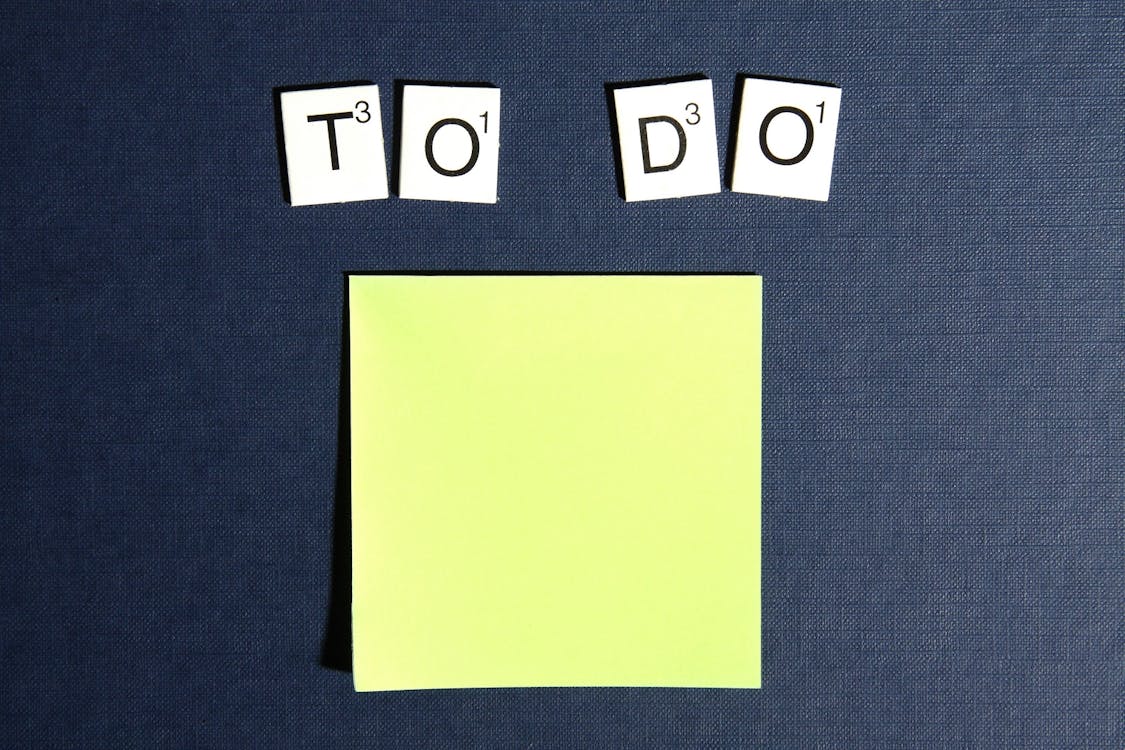 Offer Online Tutoring / Support
This may seem a little contradictory however there is still money to be made in the online world. It may be that your local students are off enjoying the sun, but that doesn't mean everyone is. So widen your student reach and offer online tuition at a discounted rate. Yeah, it's not a huge bank boost but at least there is money coming in.
Offer to Mark Tests for Teachers
This is a good one if you have connections with a school, or know anyone who does. You may think that when the summer holidays begin the teachers don't return until the start of the next term. This isn't the case. Most of the time teachers will come in a couple of days a week to catch up on course writing or test marking etc.
This is your opportunity to dive in and offer your services. Offer to mark homework, assignments, tests or any other admin work the teachers may have for a reasonable fixed rate. Don't charge by the hour, charge by the day. Rather than charging £20 an hour, maybe charge £50 / £70 a full day.
Work on Creating New Material
This is one that tutors often overlook. Just like teachers, tutors can take some time out to work on finding or creating new material for tutoring. This can include, updating the questions you use for a given topic, or writing your own personalized content to teach. The befits of this is you get to sort out all your admin with no distractions and so you are fully prepared and ready for the new term.
For tutors who teach National 5 maths, an excellent website to visit is "National 5 Maths" to see their extensive range of high-quality material.
Take a Well Deserved Rest
Contradictory to making money over the holiday period, but one that should be considered. Taking some time off. Speaking as a chemical engineer I know all to well the mental strain on juggling university work, tutoring and any other social activity. It's always a good idea to take a few weeks off to relax your mind. Go day trips, take a holiday, relax in the sun and enjoy that well deserved time off. You've earned it!